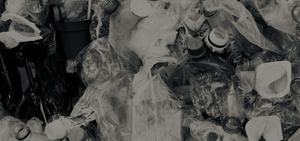 Our Sustainable Efforts
Sustainability is at the forefront of our minds at SANS MATIN. We still have a long way to go in achieving all of our sustainability goals, but below outlines some of the issues that we have been able to address to date.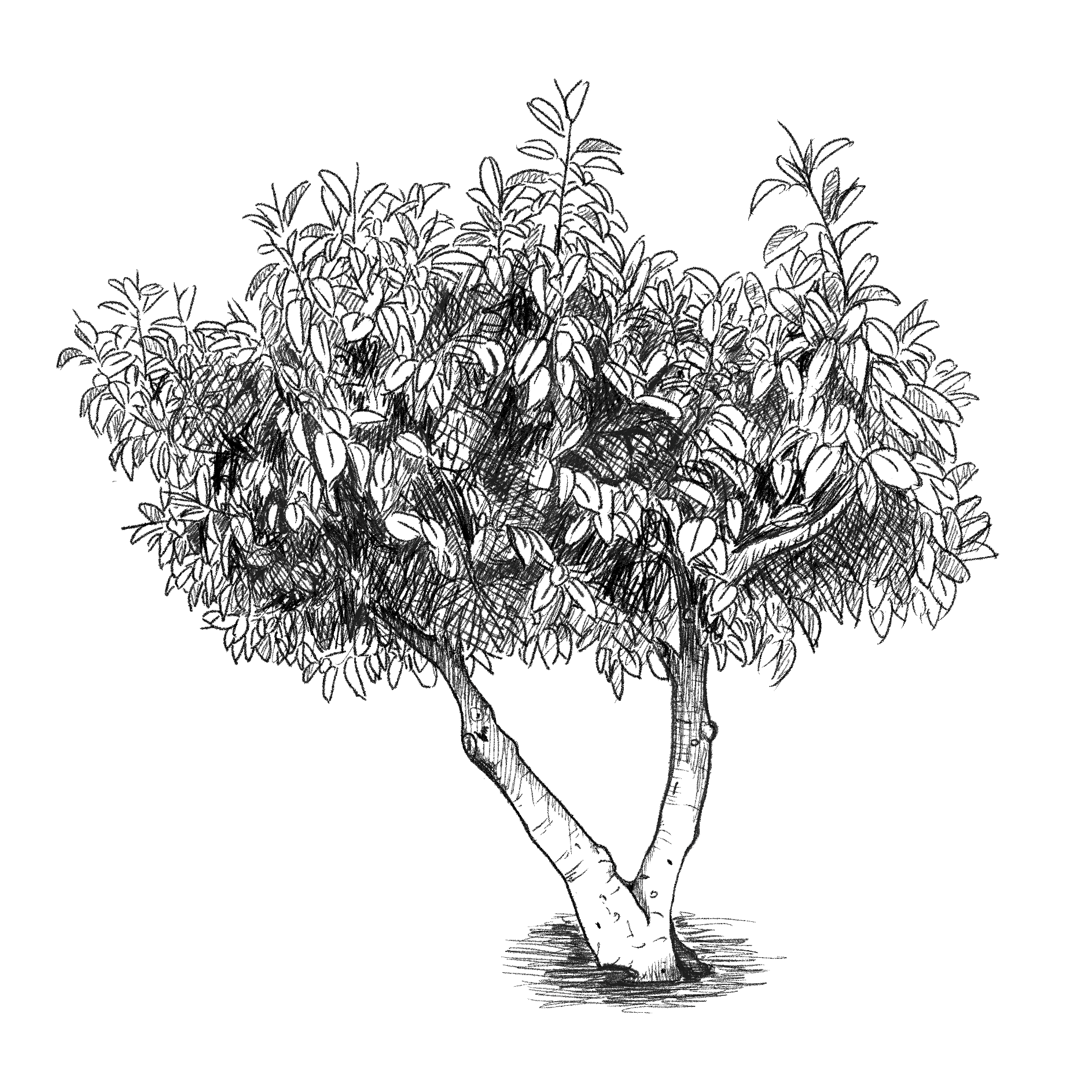 SMCycle
Complete the lifecycle of your old SANS MATIN sneakers by recycling them with us and gain a 10% discount off your next pair! Simply box up your old SM sneakers, email us at smcycle@sansmatin.co.uk for a pre-paid return label, send them off and leave the rest up to us! In association with our UK partners, items in good condition are then sent to charities both in the UK and in developing countries. All remaining items that can't be reused are repurposed as new materials such as insulation and carpet underlays. It's that easy to make a difference together!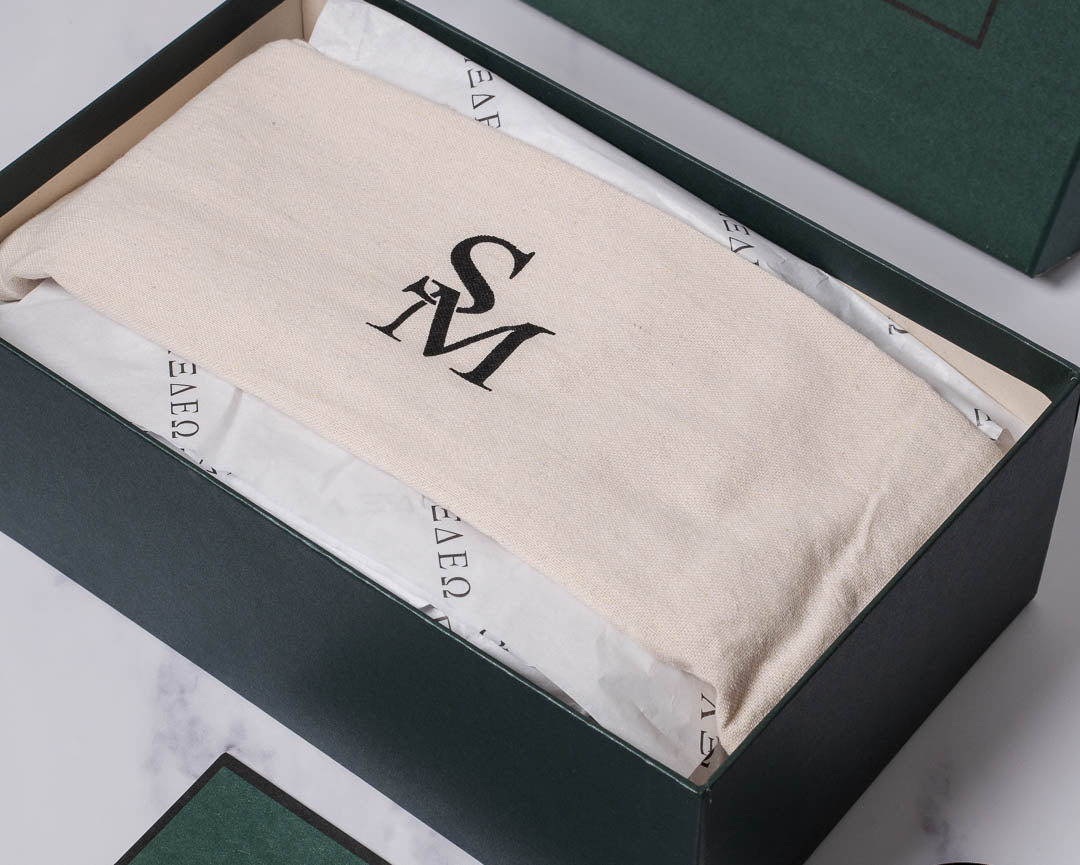 Recycled Packaging
All our shoeboxes and care cards are made from 100% recycled cardboard and our shoe bags are made from recycled cotton (from clothing) and recycled PET (plastic bottles).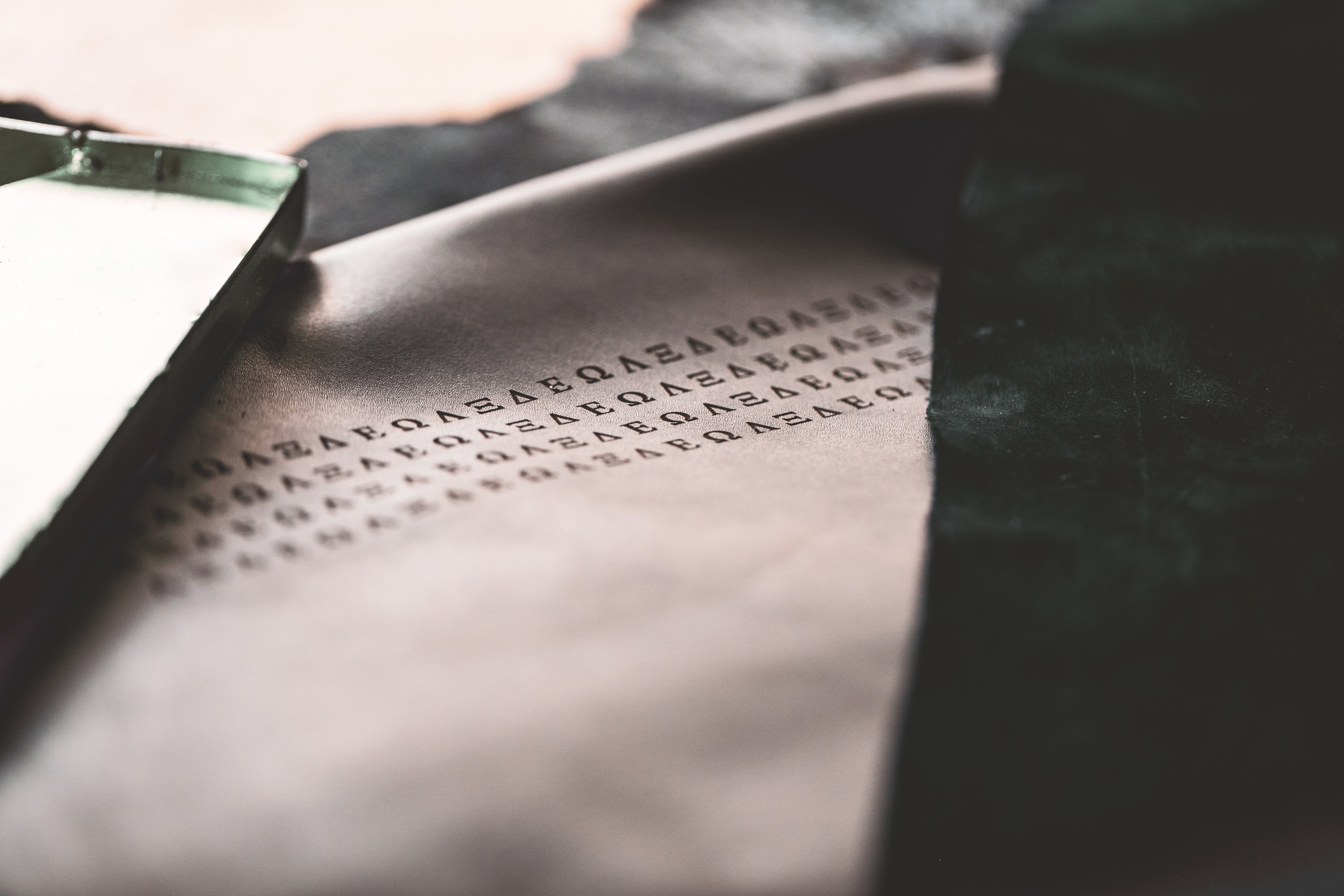 Locally Sourced Materials
By implementing locally sourced (within two hours of our atelier) leathers, canvases, laces, footbeds, shoeboxes and shoe bags we have been able to minimise our material waste and reduce our carbon footprint.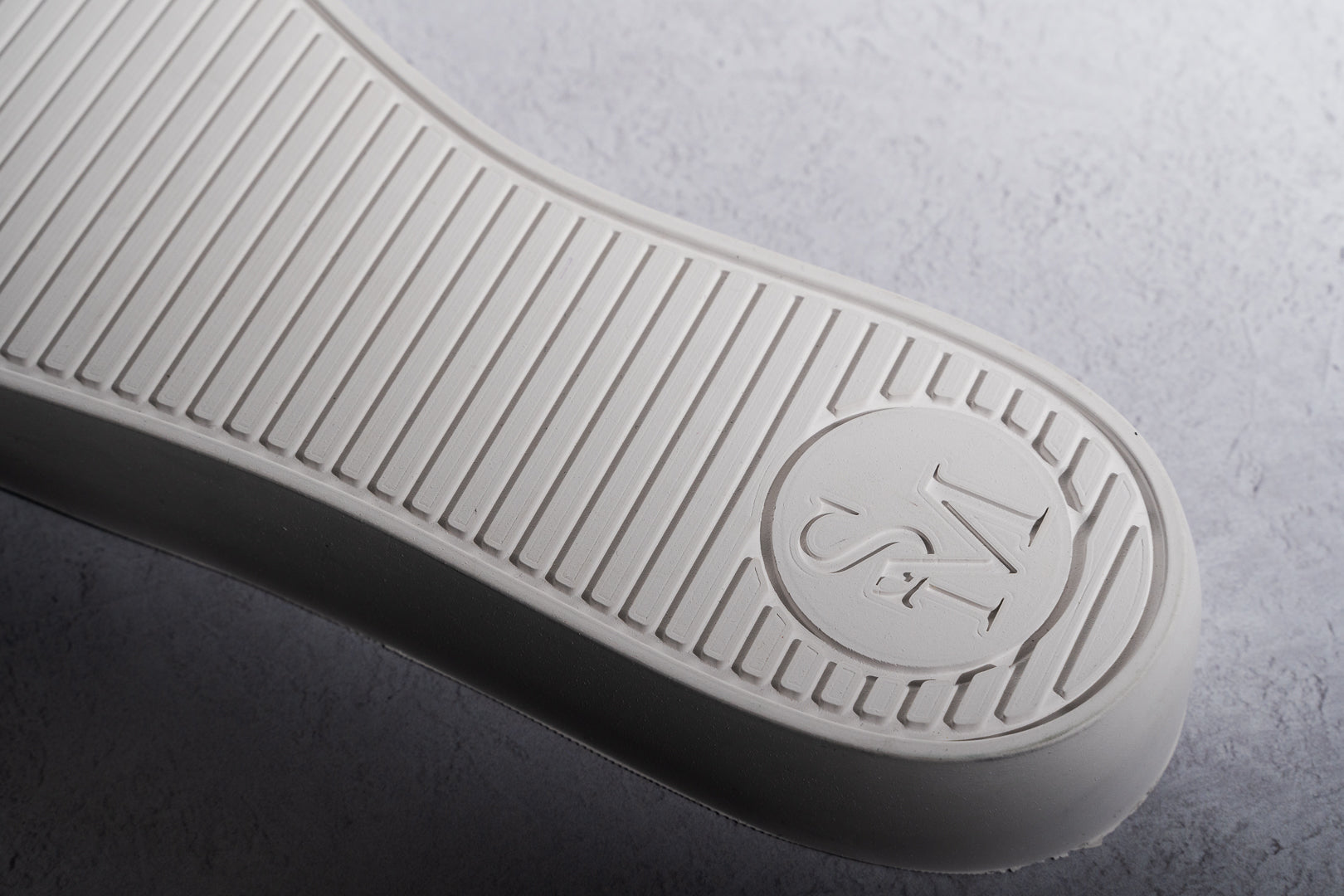 Our 60% Natural Rubber Soles
Since December 2020, all new SANS MATIN shoes are made with custom designed, 60% natural rubber soles. The natural rubber we use is also locally sourced to our atelier. The rubber is sourced and produced by sustainably rubber tapping rubber trees in the Cauca region of Colombia. Each rubber tree has a lifespan of 30+ years, in which no tree is tapped continuously over its lifespan. New rubber trees are then planted in their place creating a closed loop of sourcing the natural rubber. The rubber tree planation was first planted on reclaimed land, having previously been used in the manufacturing process of narcotics. The reclaiming of the land, by replacing it with rubber trees, has enabled the closed loop of sustainable rubber production that we use today.